HPAE Locals 5058 & 5138: Bargaining Update, July 9
Raise The Bar For Patients: Management Slows Down As Nurses Mobilize To Attend Bargaining
HPAE Locals 5058 & 5138 – July 9, 2018

Our committee of union nurses pressed these concerns at the table:
Floating – Floating staff compounds staffing issues when acuity and census regularly increase during the shift
PTO Access – We remain committed to ensuring all members can access our earned time off, but management has resisted providing timely information.
Nurse Residency – All RNs providing bedside care need contractual protections
Staffing Ratios – We know an extra patient jeopardizes every patients' safety
Hope Tower (JSUMC) – Administration made sure to open their rooftop lounge on time, but failed to address our concerns around physician coverage, emergency response and appropriate training & staffing proved true. Corporate greed is interfering with patient need.
Our committee pushed Hackensack Meridian Health off some of their bad proposals:
Management withdrew their proposals to limit our Union committees' authority.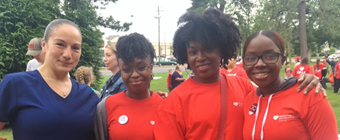 HMH is seeking concessions:
Non-Nursing Duties – HMH insists on expanding our duties beyond direct patient care.
Performance Evaluations – The boss wants to remove your right to grieve arbitrary and capricious reviews.
Staffing – Management wants a unit's PCTs to cover 1:1 rather than providing additional staff for additional work.
ATTEND NEGOTIATIONS:
Come to support our Bargaining Committee to discuss STAFFING and PTO across the table to management.
Talk to an organizer to share your story.
Thursday July 12th at 10a
Ocean Place Resort & Spa, 1 Ocean Blvd., Long Branch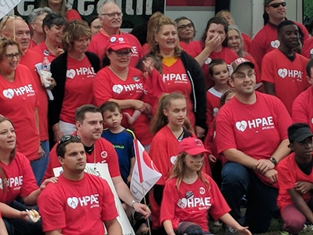 MEMBERSHIP MEETINGS:
Attend a meeting for a full update on negotiations, hear answers to your questions and vote for concerted activity.
Local 5058 (JSUMC)
Tuesday, July 17th at 8a, 1p, 4p & 8p
Neptune City First Aid Building – 97 W. Sylvania Ave., Neptune City
Local 5138 (SOMC)
Tuesday, July 17th at 8a, 4p & 8p
Bay Ave. Community Center – 775 Bay Ave., Manahawkin