Worker Story: Kim Robinson
My name is Kim Robinson and I am a dining associate at HMH Jersey Shore University Medical Center where I have worked for three years.
I want a union with HPAE because of what me and my team members went through when the COVID-19 pandemic hit us. We worked hard and long days, showing up just like any doctor, nurse or any other person here did. We were in and out of patients' rooms not knowing if they had tested positive.
The pay alone is just such an insult. We had to work overtime in order to get hazard pay, which they called it surge pay. For instance, I worked four hours of overtime one day and eight hours another day. My surge pay was barely $5 an hour after taxes.
There is not enough staff so we get bigger workloads; we're continually understaffed. Because they don't do enough hiring and they don't do it quick enough, people give up and leave, which means that we have to take on more of the workload. You cannot take vacation unless you find somebody to cover your days for you. That's just overwhelming.
We are just trying to protect ourselves because we can't really trust HMH to take protect us or look out for our interests. Instead, our managers keep intimidating and harassing us. They have turned workers against workers, have some watching those of us that they think are organizing the union and informing on us. Instead of sitting down with us to negotiate, they are threatening to take away our health insurance if we signed for the union.
Managers need to stop pressuring us to keep us from joining HPAE. The more they pressure us, the more they convince us we want this union. We don't want to be lied to. Now, more than ever, we want our union. It would be far better for us and our patients when we have our union.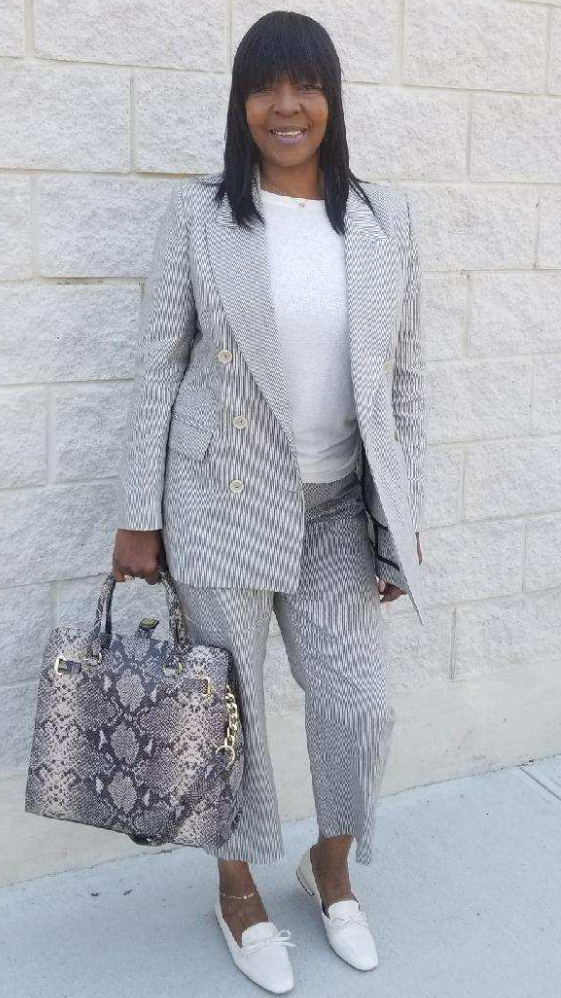 ×