Now More Than Ever

Union Yes!
Recently, a delegation of workers at Jersey Shore University Medical Center, joined by their HPAE Local 5058 RN coworkers, demanded that their bosses voluntarily recognize HPAE as their union. After no response from the employer, the workers filed petitions with the National Labor Relations Board for a certification election.
These lab technicians, housekeepers, pharmacy technicians, patient care technicians, unit secretaries, cooks and other food service and catering workers, lab assistants and phlebotomists, distribution and transporters are fighting to make their jobs good jobs with good wages, benefits and rights in the workplace.
These are essential, frontline healthcare workers risking their health and their lives each day to care for those who have been infected by COVID-19. Some have themselves been sickened with the virus. Some of these workers, despite serving on the frontlines, do not get proper personal protective equipment or training on how to properly don and doff PPE in order to avoid COVID-19 infections. Some face incredible stress on the job. Others face arbitrary disciplinary treatment on the job. They deserve dignity and respect on the job.
That is why HPAE, New Jersey's largest union of registered nurses and health care professionals, is putting its full support behind the admirable efforts of these workers to advocate for themselves, their families and their patients.
News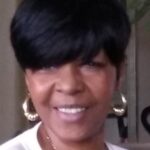 My name is Kim Robinson and I am a dining associate at HMH Jersey Shore University Medical Center where I have worked for three years.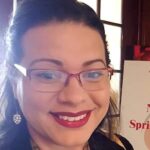 My name is Dionisia Duarte-Johnson and I am a medical technologist in the Hope Tower Laboratory on the Hackensack Meridian Health Jersey Shore University Medical Center campus. I want my union with HPAE and I will tell you why.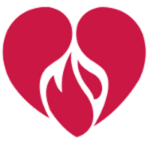 Healthcare corporations are quick to hail frontline healthcare workers as heroes but often fall short when it comes to actually treating the workers with the dignity and respect that they deserve on the job.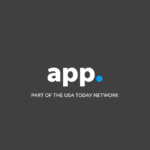 A wide cross-section of employees at Jersey Shore University Medical Center have filed a petition with the National Labor Relations Board seeking to join a labor union, a union president said Monday. 
Thats all, folks - no more news!