Election Center 2020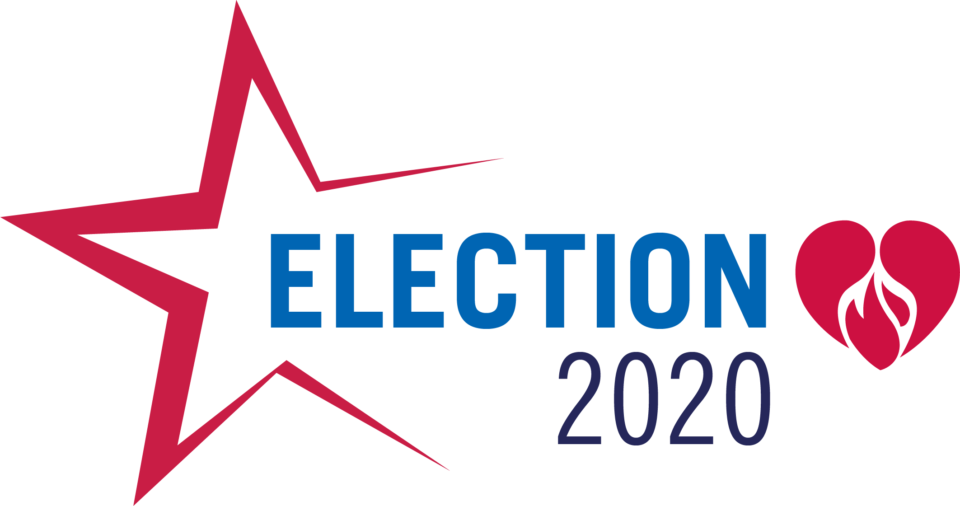 On Tuesday, November 3, 2020 voters in New Jersey will go to the polls to elect the President of the United States, US Senators, Congress, State Legislators and local candidates.
This has been an exceptional year, as HPAE members have faced unprecedented health and safety concerns while battling COVID-19 in their healthcare facilities. HPAE has endorsed candidates who have been on the side of health care workers and patients and have a proven commitment to protecting the interests of patients and workers over the financial interests of large healthcare corporations. It is up to each of us to participate in the very important 2020 general election when registered voters will elect our next President, US Senate and Congress, state and local elections.
Debbie White RN,  President of HPAE
Among the issues and votes HPAE members examined were support or opposition of:
Ensuring the rights of workers to collectively bargain over safety and economic conditions;
Protecting public employee benefits and pension; and
Expanding healthcare coverage and access to providers to ensure everyone has access to services that will lead to improvements in health outcomes.
Throughout this election season we hope you will visit Election Center 2020, where you can learn more about:
To check your voter registration status or to register to vote go to: https://njaflcio.org/cope/
News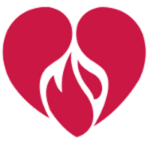 After one of the most extraordinary elections in American history, HPAE sends out congratulations to the large slate of candidates that the union endorsed who are the declared victors in national, state and local races in this election cycle.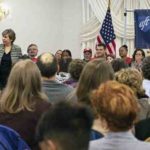 As the presidential elections inch closer and the field of candidates gets more and more competitive, AFT members are engaging, parsing campaign platforms, asking questions of the candidates, and voicing their priorities as educators...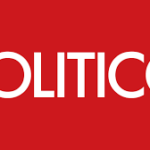 Ask any voter in the country today and they'll tell you that health care is top of mind. In other developed countries, health care is a basic human right, but in the United States, it's a commodity...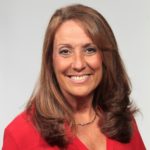 Healthcare professionals across New Jersey are ready to stand with U.S. Senator Menendez and the newly elected Congressional Representatives...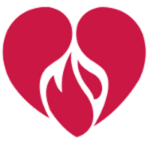 With less than a week to Election Day, nurses and health professionals are stepping up their 'get out the vote' efforts for candidates committed to fighting for the rights of healthcare workers and patient safety.
Flanked by nurses and healthcare workers, U.S. Senator Bob Menendez today underscored his record of fighting to ensure quality, affordable health care to millions of New Jerseyans.
Thats all, folks - no more news!
Resources
Upcoming Events
No upcoming events at this time.