2021 Convention Business Sessions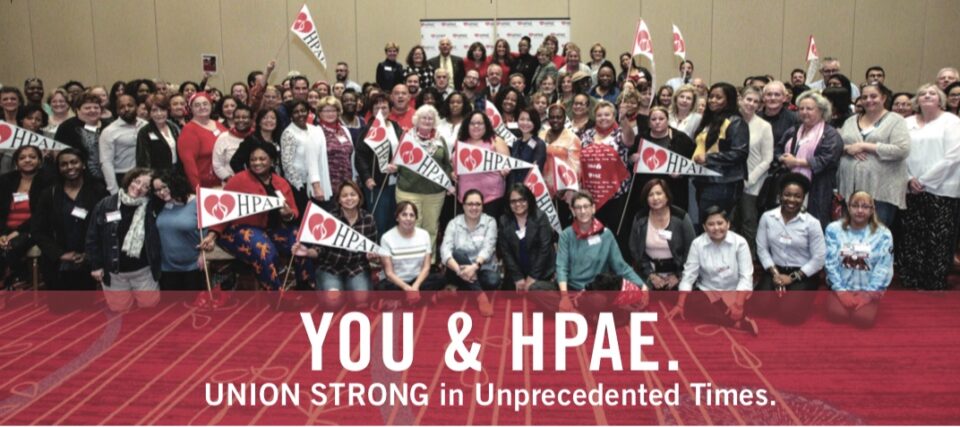 On Day Two of the Convention the business of the union was conducted. The following documents were voted upon and approved by the Delegates who attended the Convention.
News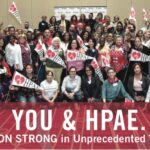 Hundreds of nurses and health professionals gathered virtually on October 6-7 to re-elect a tried and tested slate of state officers to continue leading HPAE for another three years after an unprecedented global pandemic.
Thats all, folks - no more news!
Resources
Upcoming Events
No upcoming events at this time.