Virtua Emergency Medical Services and Transport Workers Are Organizing
News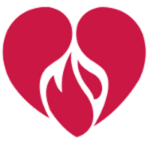 I have been at Virtua Health since March but I have been in Emergency Medical Services for more than seven years. Before I worked in EMS, I worked for the psych department. I was trained to an Emergency Medical Technician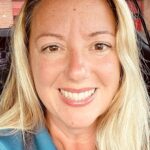 I became an Emergency Medical Technician (EMT) since 1995 and a Paramedic since March 2002. I have been a Virtua Health Paramedic for 19 years. I am a lifelong resident of Burlington County.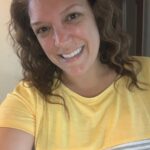 I have been a Virtua Paramedic for over 10 years. It is my only medic job ever by choice. I could work closer to home but deliberately love where I work and the people I work with. I am a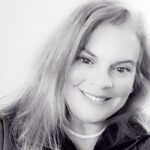 I have been an Emergency Medical Technician for seven years, including at Virtua Health for the past five years. I am also a mother of two.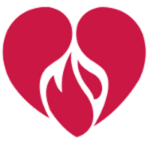 More than 200 Paramedics, EMTs, Dispatchers, Communicators and RNs want to ensure Virtua fulfills its obligations to Burlington and Camden counties and they want to have a voice so they could advocate for improved patient care and healthcare outcomes for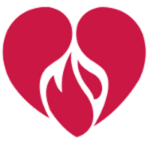 I have been a Paramedic for almost 10 years, including two years at Virtua.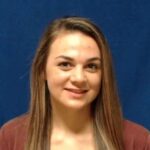 I have been working in Emergency Medical Services for three years, including the last two and half years at Virtua. The medical field is a passion of mine and I am hoping for a long career with Virtua once I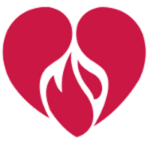 I have been in Emergency Medical Services for almost 20 years. I started at Lourdes and was employed there for about a year and then, after Virtua took over Lourdes, I have been employed by Virtua for an additional two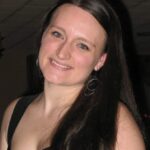 I have been Emergency Medical Service for about 16 years and a Paramedic for six and half years. I am foremost a wife and mother. I have a 12-year-old son, a 4-year-old daughter and I am pregnant, and we are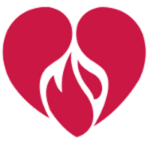 I have been in emergency medical services for 44 years, including 41 years as a paramedic. I have been with Virtua for 33 years. Once, when my father suffered cardiac arrest, I performed CPR on him before police and ambulance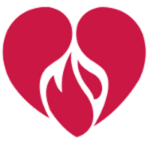 I have been in emergency medical services for 16 years, including the last 13 years as a paramedic at Virtua. Simply put, I love to help. I want to make things better, I want to right the wrong, I want
Thats all, folks - no more news!
Related Campaigns
Upcoming Events
No upcoming events at this time.