Local 5112 represents Registered Nurses at Cornerstone Behavioral Health Hospital of Union County (formerly Runnells Hospital).
News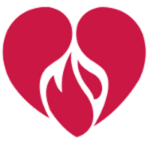 The HPAE Local 5112 Executive Board invites you to join us for a tele-conference on Thursday, May 21 at 8am and 7pm about staffing at Cornerstone and Covid 19.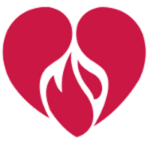 This training is for all HPAE Public Sector Union Reps: those that have had no training before, as well as those that have had the basic training but want to learn additional skills and refine current ones.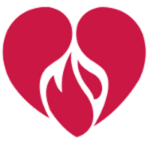 Last August, 2018,  President Priscilla Searles and members of Cornerstone HPAE Local  5112 complained to NJ Public Employee Occupational Safety and Health (PEOSH) about dangerous working conditions at the facility.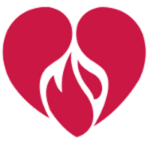 On October 31, 2018, the New Jersey Office of Public Employees' Occupational Safety and Health (PEOSH) issued a citation against Cornerstone Behavioral Health Hospital resulting from a health and safety complaint filed by our union.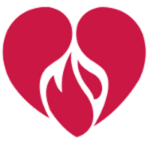 HPAE met with members of the Union County and Cornerstone Behavioral Health Hospital administration on Thursday, October 18th for another bargaining session.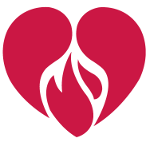 The nomination and elections for HPAE Convention delegates has concluded.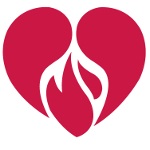 The safety of our bargaining unit members were placed in jeopardy on Saturday, July 28th as another RN was injured while providing patient care. As the second incident of the year, HPAE members began to express their concern about the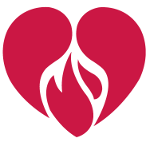 The Nominations/Election Committee announces that they are now accepting nominations to represent Local 5112 at this year's HPAE State Convention.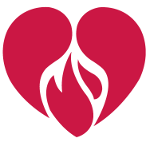 On Tuesday, May 15th, the HPAE Local 5112 Negotiating Committee met with management for another bargaining session. We have been able to reach tentative agreements for the following: * Increase preceptor pay to $2.50/hour * Increase charge nurse differential to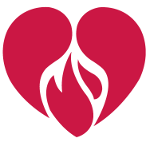 On Tuesday, May 15th, the HPAE Local 5112 Negotiating Committee met with management for another bargaining session.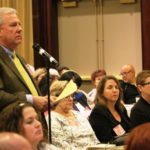 At the HPAE 2016 Convention, delegates came together to make important decisions about the future of our union through a series of resolutions, constitutional amendments, and by-laws changes.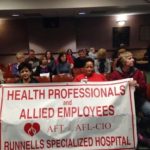 On Wednesday, October 21st, the members of Local 5112 voted unanimously to accept a new contract with the County of Union. With no givebacks, three years of wage increases and improvements to the tuition refund and professional practice reimbursements,
Thats all, folks - no more news!
In This Local
Upcoming Events for Local 5112
No upcoming events at this time.