Local 5186 represents Registered Nurses at Christ Hospital in Jersey City, NJ.
News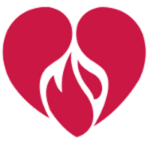 Due to continued unsafe conditions, and a violent assault by a patient, in Behavioral Health and Detox, our union filed an OSHA (Occupational Safety and Health Administration) complaint.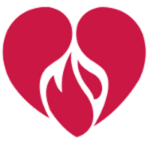 Today's membership meeting is CANCELLED due to social distancing CDC recommendations.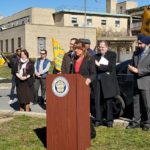 Elected officials from Hudson County say RWJBarnabas and CarePoint Health have come to an agreement on the sale of two hospitals in Jersey City and Hoboken, but ...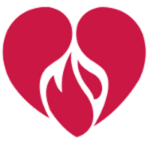 A recent Jersey Journal Editorial highlighted the need to keep Christ Hospital open. As unionized nurses, we must come together to send a message. Call Governor Phil Murphy TODAY at 609-292-6000!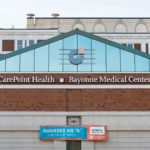 The assignment of a state monitor to review the finances of the three CarePoint Health hospitals in Hudson County is a welcome development in a twisting, turning saga in which the welfare of residents is literally at stake.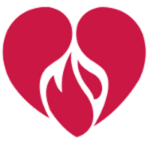 Membership meetings: Tuesday, January 21, 2020, 8:00 am, 12:00 pm, 3:30 pm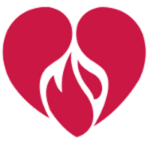 Update on RWJ Barnabas possible acquisition of Christ Hospital: 8am-9am, 12p m-1pm, 2pm-4pm
Your employer, CarePoint Health Christ Hospital will be sending you a "WARN Notice" in the mail. You may have already received it.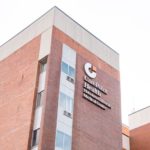 RWJBarnabas, one of the state's largest health care systems, is set to acquire Christ Hospital and Hoboken University Medical Center in a deal that could drastically change the health care landscape in Hudson County.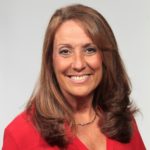 Since Carepoint Health began purchasing Hudson County hospitals nearly a decade ago, HPAE members have stood together to fend off cutbacks, layoffs and reductions in services executed by the for-profit owners.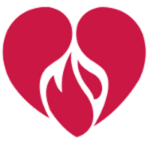 Mandatory Membership meetings: Tuesday October 29th, 2019, 8am, 12p, 4pm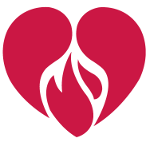 The Local 5186 Nomination and Election Committee has completed Local 5186 Officer Elections. We commend all of you who participated and who took the time to have a voice in your union. Congratulations to all the winners President – Nicole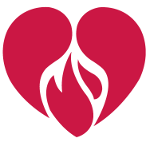 The Nominations/Election Committee announces that there are five (5) Local 5186 officer positions that are up for election this year. The nomination committee is currently accepting nominations for these positions. POSITIONS: President Vice President Secretary Treasurer Grievance Chairperson TERM OF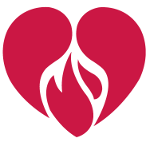 On July 1st HPAE elected leaders were notified by Carepoint administration that layoff notices will be sent to employees in the coming weeks. HPAE, the largest union of nurses and health professionals in NJ, represents nurses at Christ Hospital in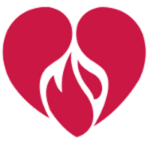 Agenda: Nurses Week Gifts, Discussion on flyer on possible sale/NJ state report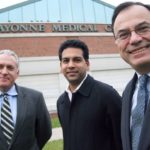 The State Commission of Investigation report released this week on the byzantine business structures behind three Hudson County hospitalsrevives that queasy feeling we get when linking the words "for profit'' with traditionally public service organizations.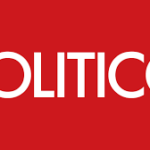 The principal owners of CarePoint Health set up shell companies to pull more than $157 million in "management fees" from the three Hudson County hospitals...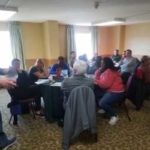 On January 26th, HPAE members came out for a training on handling grievances and representing their co-workers in disciplinary procedures.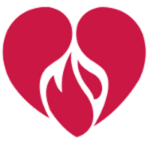 Thursday, January 24, Christ School of Nursing (across from Christ Hospital), Library Conference room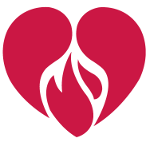 The nomination and elections for HPAE Convention delegates has concluded.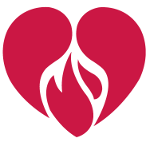 The Nominations/Election Committee announces that they are now accepting nominations to represent Local 5186 at this year's HPAE State Convention.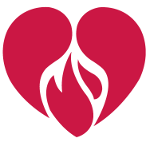 On Monday, July 2, we held a ratification vote for our three year agreement with CarePoint Christ Hospital. Ninety-nine percent of those who turned out to vote gave the thumbs up for our new agreement. Thanks to our bargaining committee for all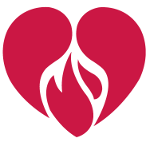 Nurses and health professionals represented by HPAE Local 5185 at Bayonne Medical Center and HPAE Local 5186 at Christ Hospital reached a tentative agreement with CarePoint Health administrators on June 30.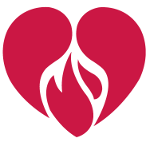 Monday July 2, 2018, Staff Room C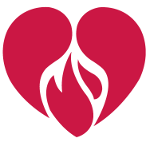 Nurses and health professionals represented by HPAE have withdrawn their notice to conduct informational picketing at both hospitals.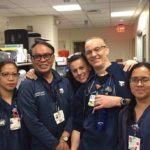 Changing our course of action. We will not be holding our picket originally planned for June 27th.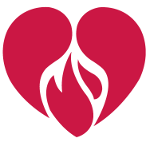 Since mid-March, HPAE Local 5186 at Christ Hospital and HPAE Local 5185 at Bayonne Medical Center have been fighting to protect services at both hospitals.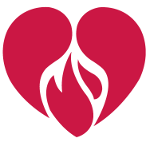 HPAE members at Bayonne and Christ come together in support of a fair contract First joint negotiation held with CarePoint on June 13th The negotiating teams from Bayonne Medical Center and Christ Hospital presented joint proposals on health insurance and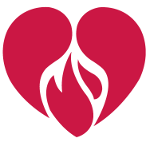 Management has proposed to take away our layoff protections in the event of outsourcing (Article 3, Section 2).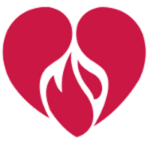 Attention all CarePoint Health Christ Hospital HPAE Local 5186 Members: Membership meetings: Contract Negotiations Update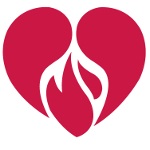 Our contract expires June 30th, do not lose focus on how important this is. Our fight is to keep all we have as well as gain more of what we need.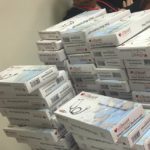 HPAE Local 5186 RNs are mobilizing to protect patient and worker safety standards as they prepare for contract negotiations with Carepoint Health. On Friday February 9th, close to 200 members met to discuss our union's preparation for upcoming contract negotiations.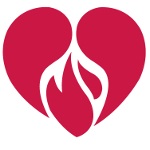 Friday February 9, 2018 - 8am, 12pm, 4pm, 6pm - Staff Room C in Christ Hospital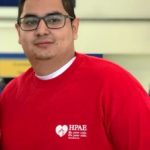 Please help me acknowledge and thank our very own RN WASHINGTON VILLACRES. He made the trip to Puerto Rico recently, with RNs from HPAE and other unions to help the people of Puerto Rico recover from the devastation of Hurricane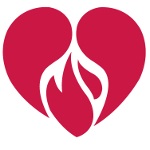 In the past week, you may have received a letter from CarePoint management asking you to choose to leave the New Jersey State temporary disability plan. YOU DO NOT HAVE TO DO FILL THIS OUT.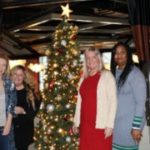 On Sunday, December 11, Local 5186 members gathered at Liberty Prime Steakhouse for an enjoyable brunch.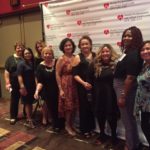 Local 5186 officers, Reps, and members attended HPAE's 2016 convention on October 6 and 7. HPAE members joined together to discuss, plan and vote on resolutions to advance an agenda to protect our members and communities.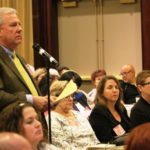 At the HPAE 2016 Convention, delegates came together to make important decisions about the future of our union through a series of resolutions, constitutional amendments, and by-laws changes.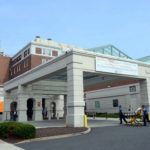 Three Hudson County hospitals owned by CarePoint Health and known for charging some of the highest prices in the nation for care have filed a federal lawsuit against the state's largest health insurer, alleging that the company owes them more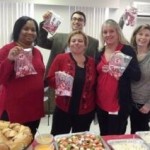 Local 5186 members attended a belated holiday party and open forum/membership meeting yesterday at the School of Nursing 1st Floor classroom. Gifts were distributed and there was plenty of food for the members who attended(see photo on the left).
Thats all, folks - no more news!
In This Local
Upcoming Events for Local 5186
No upcoming events at this time.