Welcome to Local 5089 Rutgers
Local 5089 Rutgers represents Registered Nurses at Rutgers, including University Correctional Health Care, CINJ and Robert Wood Johnson Medical School.
News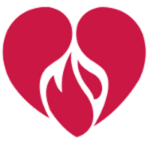 The Nominations/Election Committee announces that the following members will serve as delegates for HPAE Local 5089 at this year's HPAE State Convention.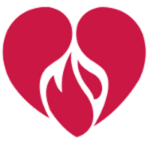 The Nominations/Election Committee announces that they are now accepting nominations to represent Local 5089 at this year's HPAE State Convention.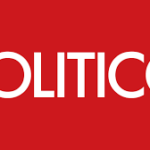 Rutgers Health will require its health care workers to be fully vaccinated against Covid-19 moving forward, the school announced Monday, triggering a potential showdown with organized labor groups that have opposed mandatory inoculations.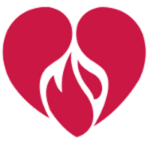 This legislation would enhance public sector unions' right to information under the WDEA (The Workplace Democracy Enhancement Act) and give public sector workers the same rights and protections as workers in the private sector.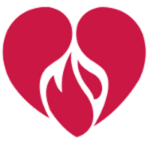 Effective July 1, 2021, Rutgers employees represented by our union, and all other unions in the Coalition of Rutgers Unions (CRU), will have the chance to pay less for state health benefits by switching to the new NJ Direct Plan...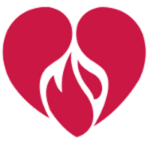 We wanted to provide an update on the implementation of our fiscal emergency settlement, which you can read more about here: Settlement Summary, and provide some information about next steps.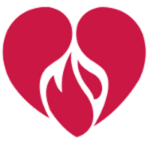 The results are in! Members of HPAE Local 5089 unanimously voted to approve a tentative agreement regarding the fiscal emergency declared by management last spring. This is a strong step forward for our union!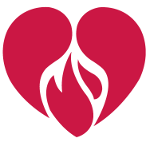 Coalition of Rutgers Unions virtual Town Hall event will occur  later today, April 1, 2021 at 5:00 PM.  At the meeting, we will talk about the tentative agreement as we did at our membership meetings earlier this week, but we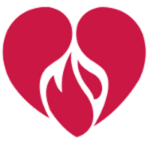 After registering, you will receive a confirmation email containing information about joining the meeting.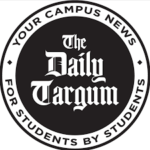 Members of the Rutgers community, including students, faculty, staff and New Brunswick residents, held a protest on Saturday calling on the University to reverse layoffs, implement tuition reductions amid the pandemic, stop the sale of the Lincoln Annex School ...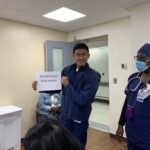 University Hospital in Newark was front and center as the premier academic medical center responding to the COVID-19 pandemic crisis. Unfortunately, the Revised FY2021 state budget cut funding to Charity Care and NJ's safety net hospital, University Hospital.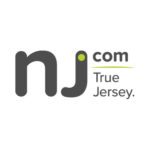 University Hospital in Newark was front and center as the premier academic medical center responding to the COVID-19 pandemic. The hospital performed the function it always has for our state: it cared for and treated everyone who walked in through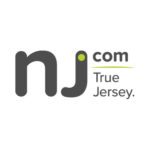 Robert Wood Johnson Medical School, located in New Brunswick, and the Rutgers New Jersey Medical School (NJMS), located in Newark, plan to become a single medical school. It is insultingly and dishonestly being referred to as a merger by the few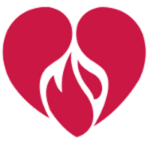 Rutgers has released their "Return to Rutgers" and "Return to Research" plans, and has begun to direct a limited return to on-site staffing, including employees in research, libraries, some contracted office locations at UCHC and the Child Health Unit, and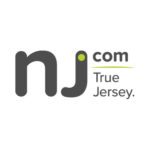 Marsha Escalliere learned she would be laid off from her job as a children's counselor at Rutgers University Behavioral Health Care in Essex County about three months after her father died from the coronavirus.
Rutgers University has laid off dozens of mental health professionals across the state — whose jobs include responding to family households amid crises — due to financial implications the university said was caused by COVID-19.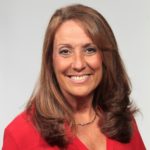 On behalf of the nearly 4,000 public sector members of HPAE Locals 5094 and 5089 employed by Rutgers University and University Hospital, I am writing to inform you of our concerns and opposition to the University's actions that will result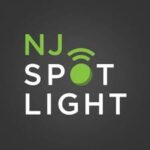 In July 2017, leaders from Rutgers University and RWJBarnabas Health hosted a media event in New Brunswick to outline their plans for a potential 30-year partnership designed to beef up New Jersey's medical education system...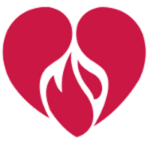 On Friday, June 19th, you should have received an email from the Rutgers administration with a link to their report entitled Returning to Rutgers.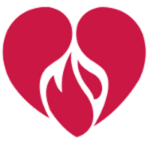 The HPAE Local 5058 Executive Board invites you to join us for a teleconference on May 18th at 8am, 4pm, 8pm.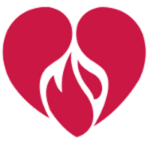 The Rutgers University administration has just notified nearly all of its unions that it is taking the first steps toward implementing a fiscal emergency, thereby jeopardizing the futures of our 20,000-plus union members, their families, and communities throughout New Jersey.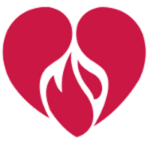 You have probably heard rumors regarding layoffs and furloughs from various managers and schools that make the decision seem inevitable. You may have heard threats have been made to union leaders that Rutgers will declare a fiscal emergency and withhold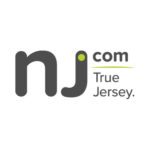 The day after New Jersey lowered its flags to honor coronavirus victims in early April, a grandmother died in Belleville. She was a nurse at Northern State Prison.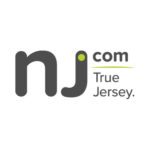 Nurses in New Jersey prisons are working in "horrific conditions" that pose an "imminent hazard" to their health amid the coronavirus pandemic...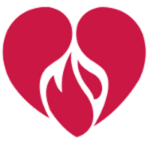 HPAE along with the Rutgers Union Coalition, have been meeting with Rutgers Administration through Labor Management meetings to address the growing concerns of negotiations unit employees regarding the impact of the COVID-19 pandemic.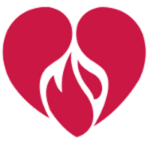 Our Coalition of Rutgers Unions, representing 20,000 unionized employees, will not allow the Rutgers administration to turn this tragedy into a disaster for the people who make Rutgers work.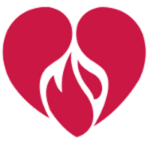 HPAE, AFT and unions across the country are working to fight for safeguards to our own health and the health of our communities.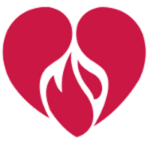 The Nominations/Election Committee announces that there are eleven (11) local officer positions that are up for election this year as well as Representative positions.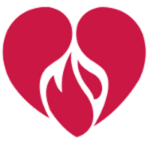 This training is for all HPAE Public Sector Union Reps: those that have had no training before, as well as those that have had the basic training but want to learn additional skills and refine current ones.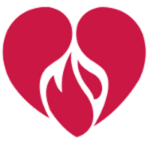 A clear majority of Registered Nurses who provide home health care services at Robert Wood Johnson Visiting Nurses Inc. filed with the National Labor Relations Board (NLRB) for a union election to organize their union with Health Professionals and Allied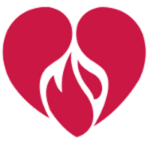 We will now have an agreement which combines 5089 and 5135 into a single Registered Nurses contract. All HPAE registered nurses will now be on the same salary scale for the first time in 10 years.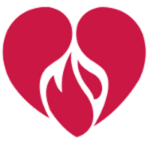 The joint HPAE Local 5089 and 5135 bargaining teams will be holding additional information meetings on the main RBHS campuses and Edna Mahan UCHC location to review the terms of the new contract and to answer any questions before voting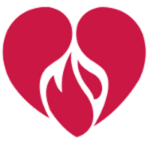 After a marathon session yesterday with Rutgers that ended at around 1:00am, we are pleased to announce we have a joint tentative agreement on a new contract!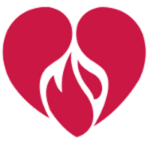 We resume negotiations with Rutgers on Tuesday morning with the goal of moving our contract to a settlement.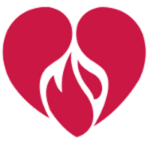 We met with Rutgers today with the goal of moving our contract to a settlement. We have been diligently working to settle the contract that would merge our two contracts together and create one nursing bargaining unit, as it always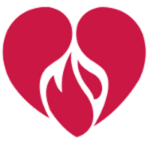 Our HPAE Local 5089 Negotiating Committee met with Rutgers University for a bargaining session with Rutgers University on March 21, 2019.
Thats all, folks - no more news!
In This Local
Upcoming Events for Local 5089 Rutgers
No upcoming events at this time.