Welcome to Local 5089 Rutgers
Local 5089 Rutgers represents Registered Nurses at Rutgers, including CINJ and Robert Wood Johnson Medical School.
News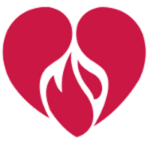 A clear majority of Registered Nurses who provide home health care services at Robert Wood Johnson Visiting Nurses Inc. filed with the National Labor Relations Board (NLRB) for a union election to organize their union with Health Professionals and Allied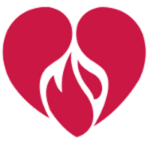 After a marathon session yesterday with Rutgers that ended at around 1:00am, we are pleased to announce we have a joint tentative agreement on a new contract!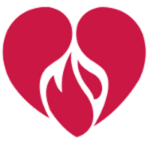 We resume negotiations with Rutgers on Tuesday morning with the goal of moving our contract to a settlement.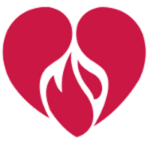 We met with Rutgers today with the goal of moving our contract to a settlement. We have been diligently working to settle the contract that would merge our two contracts together and create one nursing bargaining unit, as it always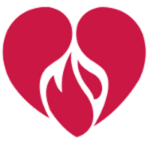 Our HPAE Local 5089 Negotiating Committee met with Rutgers University for a bargaining session with Rutgers University on March 21, 2019.
Thats all, folks - no more news!
In This Local
Upcoming Events for Local 5089 Rutgers