Welcome to Local 5094 University Hospital
Local 5094 University Hospital represents Professional staff at University Hospital.
News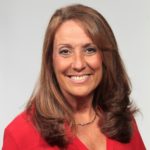 Recently, The Sopranos prequel "The Many Saints of Newark" was being filmed in the city that bears its name. The movie takes place around the time of the 1967 Newark Uprising.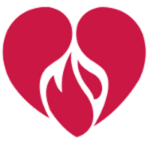 The Nominations and Election Committee announces that there are seven local officer positions and 65 representative positions that are up for election this year.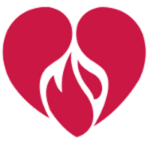 Management once again rejected all our proposals to date.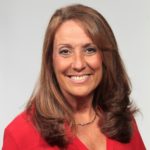 I want to speak today to the impact this budget has on University Hospital, health care quality and access, the Department of Health and enforcement of patient safety laws, the opioid crisis, maternity and infant mortality, and public workers'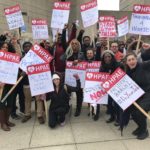 Rutgers has signed over its health care operations to RWJBarnabas Health and now RWJBarnabas will be making decisions about the healthcare services you will receive.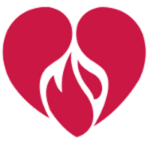 Once again, management rejected every proposal that we made in the last session, including language on Hostile Work Environment. Their position is that the current policies and systems that the hospital has are working fine.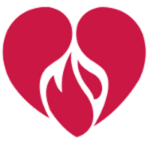 On February 4th 2019, we met with UH management and exchanged several proposals and responses.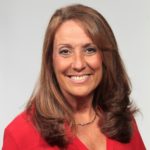 University Hospital is the only public acute care hospital in the state and one of three level 1 trauma centers in New Jersey. It is also the premier research and teaching hospital for the state.
Thats all, folks - no more news!
In This Local
Upcoming Events for Local 5094 University Hospital