Welcome to Local 5094 University Hospital
Local 5094 University Hospital represents Professional staff at University Hospital.
News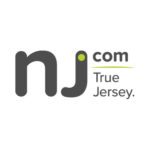 Robert Wood Johnson Medical School, located in New Brunswick, and the Rutgers New Jersey Medical School (NJMS), located in Newark, plan to become a single medical school. It is insultingly and dishonestly being referred to as a merger by the few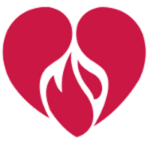 Join us as we unite our forces to demand that Congress do everything in their power to protect everyone's health, without exception, during Covid and beyond.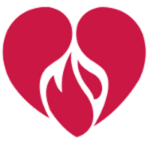 HPAE, AFT and unions across the country are working to fight for safeguards to our own health and the health of our communities.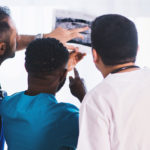 A controversial proposal to merge the two Rutgers University medical schools into a single entity spread over two cities 30 miles apart may be gaining momentum, despite concerns among some faculty and staff about the process and potential risks involved.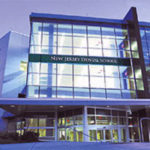 Merging Rutgers' medical schools under one umbrella entity with two separate campuses could yield an institution with one of America's largest classes, boost research-dollar rankings, improve student education opportunities and expand patient access to clinical trials.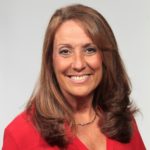 As the only public acute-care hospital in New Jersey, and one of three Level One trauma centers in the state, University Hospital (UH) has the monumental task of addressing the public health needs of the greater Newark community.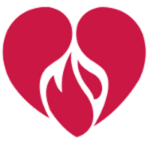 On Monday, January 27, 2020, the tentative agreement reached between the HPAE Local 5094 Negotiation Committee and UH was ratified by an overwhelming majority of members.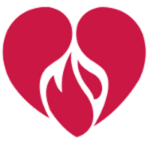 The Local 5094 Nomination and Election Committee has completed Local 5094 Special Officer Elections. The election was uncontested and the committee cast one vote on behalf of the candidate.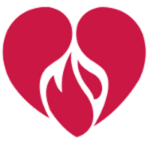 On Monday, January 6, 2020, the HPAE Local 5094 Negotiation Committee was able to reach a tentative agreement with University Hospital for a new contract with significant gains after bargaining for over a year.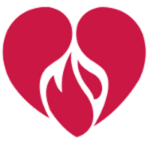 On Tuesday, December 17th, we met with management for our most productive bargaining session to date as we were able to reach agreements on many of the non-economic proposals that had been outstanding.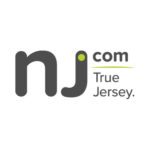 On a Thursday morning this past April, 61-year-old Darryl Young was lying unconscious in the eighth-floor intensive care unit of Newark Beth Israel Medical Center.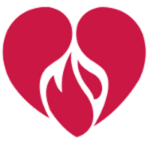 We met with management for another bargaining session today which was somewhat productive as we were able to reach a few tentative agreements that are intended to clarify resignation and seniority language for our members.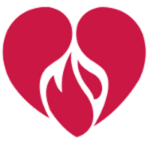 This training is for all HPAE Public Sector Union Reps: those that have had no training before, as well as those that have had the basic training but want to learn additional skills and refine current ones.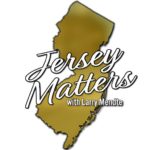 HPAE President, Debbie White, spoke with Larry Mendte on Jersey Matters to talk about the need to invest in NJ's only public hospital, University Hospital, a level one trauma center and safety net in Newark.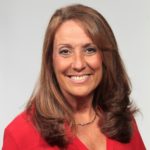 Recently, The Sopranos prequel "The Many Saints of Newark" was being filmed in the city that bears its name. The movie takes place around the time of the 1967 Newark Uprising.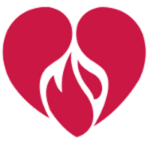 The Local 5094 Nomination and Election Committee has completed Local 5094 Officer Elections. Candidates will officially take office September 1, 2019. Congratulations to all the winners.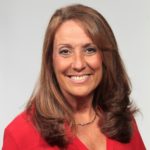 On behalf of the 13,000 nurses and health professionals represented by HPAE, we applaud Governor Phil Murphy's appointment of Judith Persichilli, BSN, RN as the next Commissioner of Health for the State of New Jersey – the first nurse to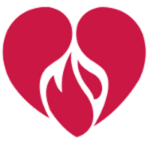 The Nominations and Election Committee announces that there are seven local officer positions and 65 representative positions that are up for election this year.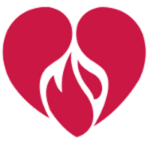 Management once again rejected all our proposals to date.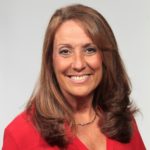 I want to speak today to the impact this budget has on University Hospital, health care quality and access, the Department of Health and enforcement of patient safety laws, the opioid crisis, maternity and infant mortality, and public workers'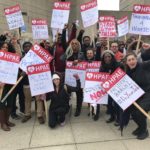 Rutgers has signed over its health care operations to RWJBarnabas Health and now RWJBarnabas will be making decisions about the healthcare services you will receive.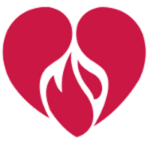 Once again, management rejected every proposal that we made in the last session, including language on Hostile Work Environment. Their position is that the current policies and systems that the hospital has are working fine.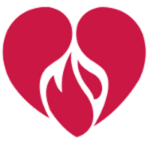 On February 4th 2019, we met with UH management and exchanged several proposals and responses.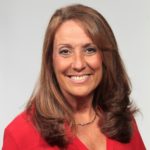 University Hospital is the only public acute care hospital in the state and one of three level 1 trauma centers in New Jersey. It is also the premier research and teaching hospital for the state.
Thats all, folks - no more news!
In This Local
Upcoming Events for Local 5094 University Hospital
No upcoming events at this time.